Packaging & Delivery
Packaging Details Standard Wooden Case
Delivery Time Shipped in 60 days after payment
coating machine, sugar coating machine, film coating machine, tablet coating machine, candy coating machine, spray coating machine, Pharmaceutical Tablet Coating Machines , tablet film coating machine
Economic Film Coating Machine
Brief:
Model BGW Series High Efficiency Film Coating Machine are widely used for coatingvarious tablets, pills and sweets with organic film, water-soluble film, slowand controlled release film and sugar film etc in pharmaceutical, nutrition, foodstuff,and sweets industries. And it has such characteristics as high efficiency,low energy consumption, easy to clean and operate, and take small floor areaetc. The machine adopt advanced design concept, has compact structure,meet CGMP standard completely. It's the ideal coating equipment for your choice. We also can solve the coating problem and supply the coating crafts for you. (In addition,we also can supply the none-perforated coating machine for you)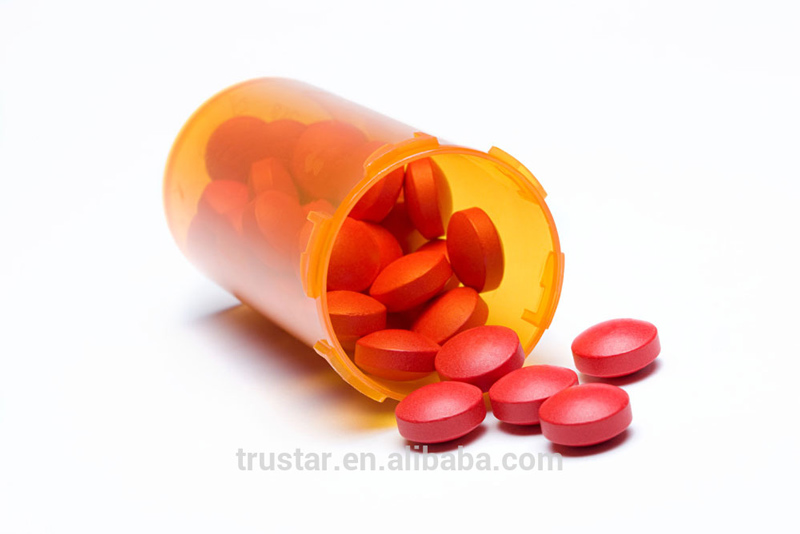 Working Principle:
The tablets need to be film coated is running a continuous orbital motion within the closed rotating drum under the action of a streamline guide plate. During the motion, coating solution sprays automatically according to the crafts process and rational crafts parameters, at the same time, hot air is supplied under negative pressure status, hot air pass through the tablets and exhaust from the bottom of the tablets layers, it will make the coating solution sprayed on the tablet surface dry rapidly and evenly, thus forming a solid and smooth film on the tablet surface.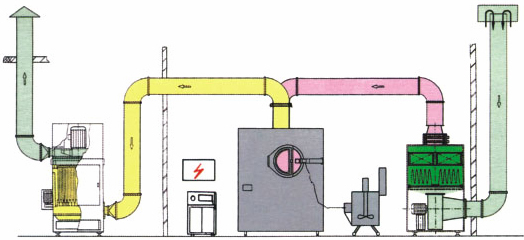 Features:
1.All the operation, including the control of hot air temperature and adjustment of drum speed, are controlled by SIEMENS PLC and color touch screen system.
2.Under the action of the agitator of streamline guide plate type, the tablets are tumbling smoothly and exchanging frequently, thus eliminating the tablets to fall from a high place and colliding, solving the problem of tablets broken and chipped edge, and improving the rate of finished products. The narrow guide plate prevent the coating material paste on its surface, thus saving the coating material and improving the coating quality.
3.Adopt the constant-pressure variable peristaltic pump, cancel the return pipe. The turning radius of the roller varies along with the pressure change. The supplied coating material and the spraying volume are balanced automatically; therefore, stabilizing the effect of atomization, simplifying the spray system, preventing the spray gun from plugging-up, and saving the coating material. Moreover, the cleaning is simple and there are no dead corners.
4.The patented spray gun is especially designed and processed for the film coating machine, atomization evenly and large spraying area. And the universal adjustable spraying head without dosing limit. The washing mechanism of the spray gun can prevent the spraying gun clogging, and make the film coating can proceed continuously, thus reduced the coating time and saved the coating material.
5.Equipped with the production data print function and advanced CIP system.