Plant gel softgel technology breakthrough again
Softgel with plant gum has been the focus of attention in the industry, softgel with plant gum raw materials, equipment, technology has also been the main direction which the industry's most concerned about.
In 2007, Wenzhou Trustar Machinery Technology Co.,Ltd started the research on the equipment and technology of the plant rubber softgel.In 2009, it successfully launched the soft capsule equipment and technology with carrageenan as the main raw material.
In 2019, Wenzhou Trustar Machinery Technology Co.,Ltd once again perfectly realized the high-speed and stable production of plant gum softgel based on starch raw materials.
In order to meet the characteristics of high viscosity and low toughness of plant gum, a complete set of general softgel pressing equipment for plant gum and animal gum was formed.
In terms of equipment, our company has carried out systematic optimization on the general soft capsule equipment, and carried out optimization and development work from many dimensions, such as sol system, glue conveying system, rubber sheet preparation system, rubber sheet conveying system, heating system, cooling system and drying system.
In the aspect of mold, the detailed structure of the mold, the arc design of the spray body, the processing technology and the surface treatment were improved and optimized
In terms of technology, our company has carried out targeted optimization aiming at the high viscosity characteristics of plant gum raw materials. We have conducted a large number of tests from chemical gum to capsule pressing molding, and found out the formula and technology most suitable for the production of plant gum soft capsules.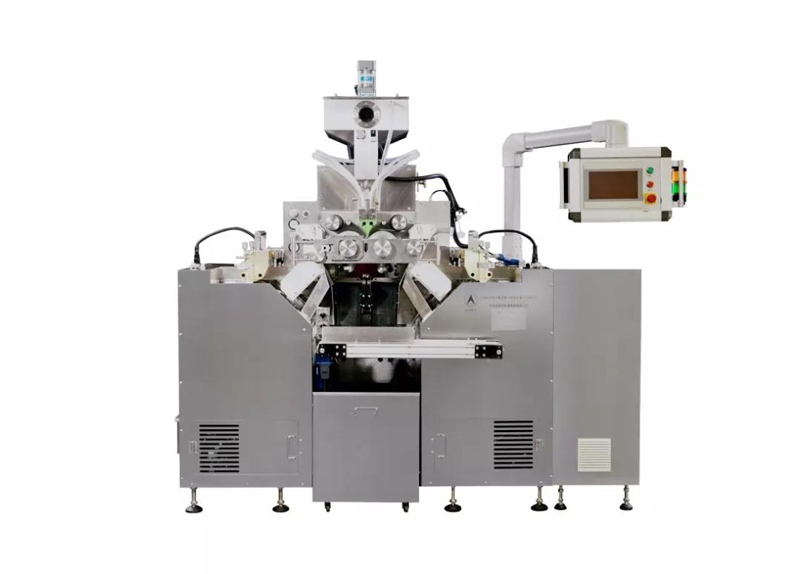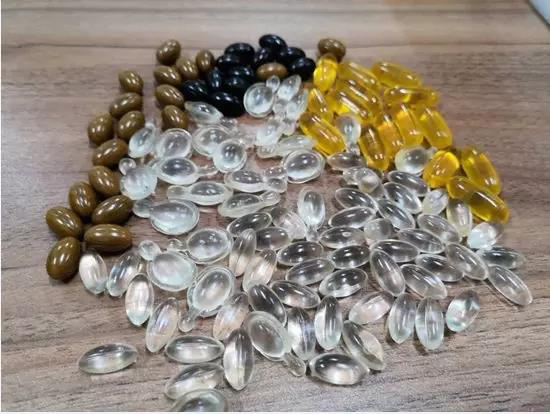 TRUSTAR PHARMA & PACKAGING EQUIPMENT CO.,LTD,Is an independent legal entity of scientific research and production.It is a high and new technology enterprise recognized by the state and a window platform to transfer and transform aerospace technology into civil products and develop the market for civil products.
Trustar company has been committed to the research and development of the overall solution of soft capsule equipment for 16 years, providing a full set of production solutions. It is the drafting unit of the soft capsule industry standard and one of the drafting units of the national standard of the electronic particle counting machine.