VEGETARIAN CAPSULE WOULD BE NEW TRENDVEGETARIAN CAPSULE WOULD BE NEW TREND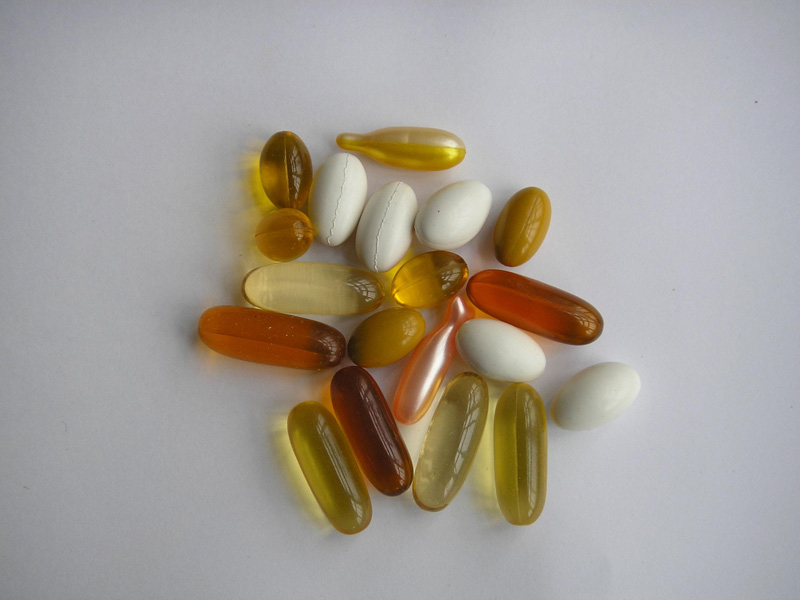 Capsules have been widely used in health products industry in recent years because of their advantages such as relatively simple production process, convenient use, quick onset, and effective isolation of bad odor of drugs. Capsules have become the most common and potential formulations in health products industry. According to the results of the 2015 supplement OTC/Rx database (SORD), 42% of the users who used dietary supplements preferred capsules. Among the 15910 health food approvals in China, 7058 capsule formulations ranked first, while 344 capsule formulations accounted for 44.5% of 773 imported health food approvals, which also ranked first.
Number of batches for different formulations of imported health food
Usually, we divide capsules into hard capsules and soft capsules (capsules). Hard capsules are made by filling hollow hard capsules with a certain amount of drugs and appropriate excipients (or without them) into uniform powder or granules. Soft capsule is a kind of capsule made by sealing liquid raw materials or liquid fruit mixture in soft capsule material after treatment. At present, the main material of the two is gelatin. Gelatin is mainly made of animal bone, skin and other raw materials, belonging to animal-derived capsules. On the one hand, for Muslims or vegetarians, the application of animal-derived capsules is limited. On the other hand, the supervision of food accessories tends to be stringent, and the cost increases gradually. Plant capsules have become the trend of development. At present, the annual growth rate of plant capsules in the world is 25%.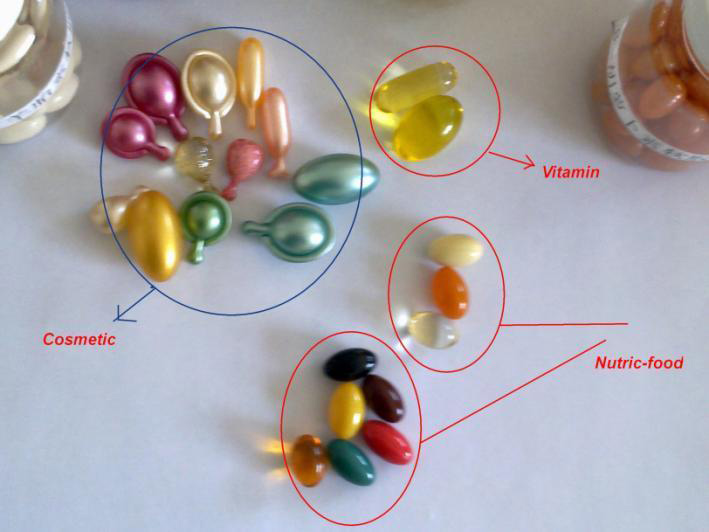 According to the different sources of plants, plant capsules can be divided into the following types:
01 starch capsule
Starch plant capsule is a new type of capsule which uses natural plant starch as the main raw material and does not use animal-derived ingredients. Starch plants were collected, cleaned, pressed and purified to obtain plant starch. The main plant sources are cassava, corn, potatoes and so on. Cassava starch is mainly amylopectin, its water content is similar to gelatin, and it has good waterproof and oxygen insulation. Powder products and liquid products can provide good protection, the effect is like gelatin.
NOW THIS PART STRARCH CAPSULE OR WE SAY VEG CAPSULE INCLUDE HARD AND SOFTGEL CAPSULE WOULD BE MAIN MARKET.
SPECIAL NOW FOR SOFTGEL CAPSULE WHICH ARE MAINLY FOR HEALTH CARE PRODUCTS ARE MORE POPULAR FOR VEGETARIAN GELATIN.
NOW THE VEGETARIAN GELATIN DEVELOP MAIN LIMIT BY THE MACHINE TECHNOLOGY
02 hydroxypropyl methylcellulose capsules
This is a botanical capsule. The water content of the hollow capsule is 4-6% and can reach 3% with special requirements. It has low moisture content, is not easy to be brittle, good toughness and chemical stability. It can ensure that the effective ingredients of the contents do not decrease during storage. The main plant sources are cotton, bark and so on. The vegetarian capsule has unique acid-resistant polymer properties, which can resist the decomposition of gastric acid. When it leaves the acidic environment and reaches the intestinal environment of PH 5.8, it begins to decompose 20 minutes later. Therefore, it is more suitable for carrying probiotics, enzymes and many other sports nutrients.
In 1997, Pfizer USA took the lead in introducing HPMC hollow capsules Vcaps in the US market, and then Suzhou capsules were responsible for the production and marketing of HPMC hollow capsules in China.